19 October 2020, 15:56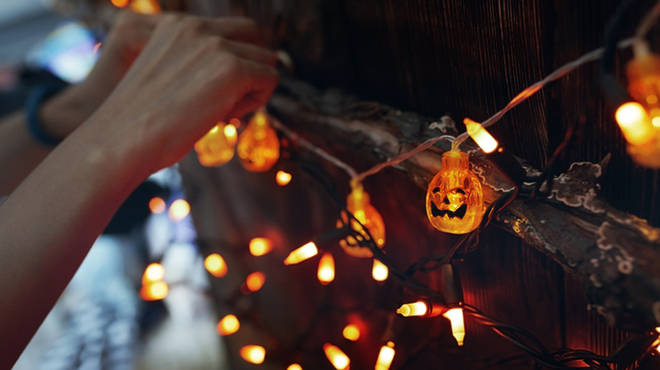 Promoted by ebay

Halloween is almost upon us and obviously your costume is the most important part of the celebration!
Halloween is fast approaching and our social media feeds are about to be flooded with some seriously impressive costumes as everyone throws themselves into making the perfect ghoulish get-up.
If you don't know where to even begin with your Halloween inspiration, we've got some of the most iconic celebrity looks guaranteed to turn heads.
From simple throwbacks like the ultimate 80's icon to mystical creatures that are always fun to take on, here are five of the best – and easiest – celebrity-inspired costume ideas, because there's more to Halloween than just carving a pumpkin.
Girl power group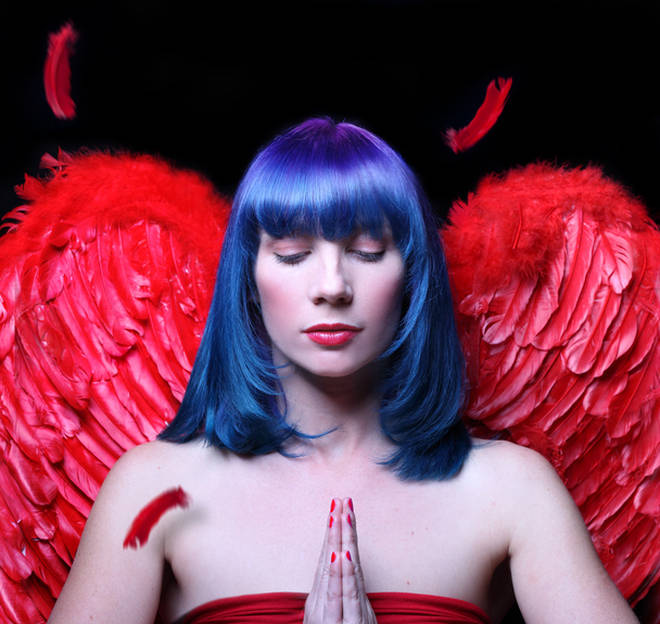 Rally up your mini girl…