Celebrities Birthdays On 16th Of September 2020
There are many celebrities who are gonna turn a year older than their current ages on the 16th of September 2020.
We've prepared a list of famous celebrities who have birthdays today with some amazing facts about them. The list includes your favorite and admirable celebrities, so check it out.
The birthday wishes go to: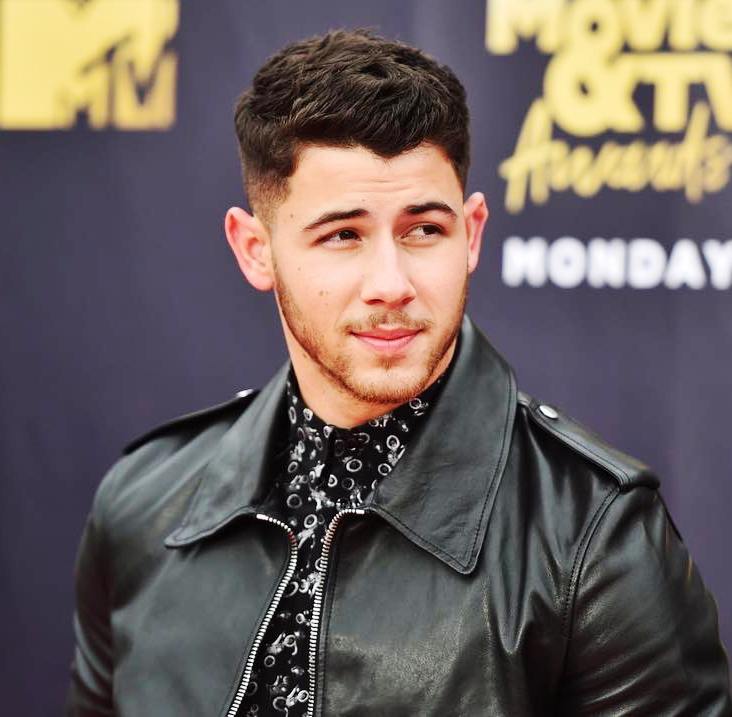 Singer Nick Jonas: He is an American actor, singer, and songwriter who was born on the 16th of September in 1992. He is gonna turn 28 years old in 2020.
Nick started his career as an actor at the age of seven and in 2002 he released his first single that attracted the Colombia Records. He formed a band with his older brothers, known as Jonas Brothers. He is married to an Indian Actress and sing, Priyanka Chopra.
Actress Madeline Zima: Madeline Zima was born in 1985 and turning 35 years old on the 16th of September in 2020. She is well-known as an American actress. She started her…