Former Hollywood publicist Amir Yass says he has had the sweetest experiences working with some of the highest-profile names in the industry. In fact, A-list celebrities like Michael B.Jordan, Donald Glover, Jennifer Lopez, and more are some of the most down-to-earth people in the business.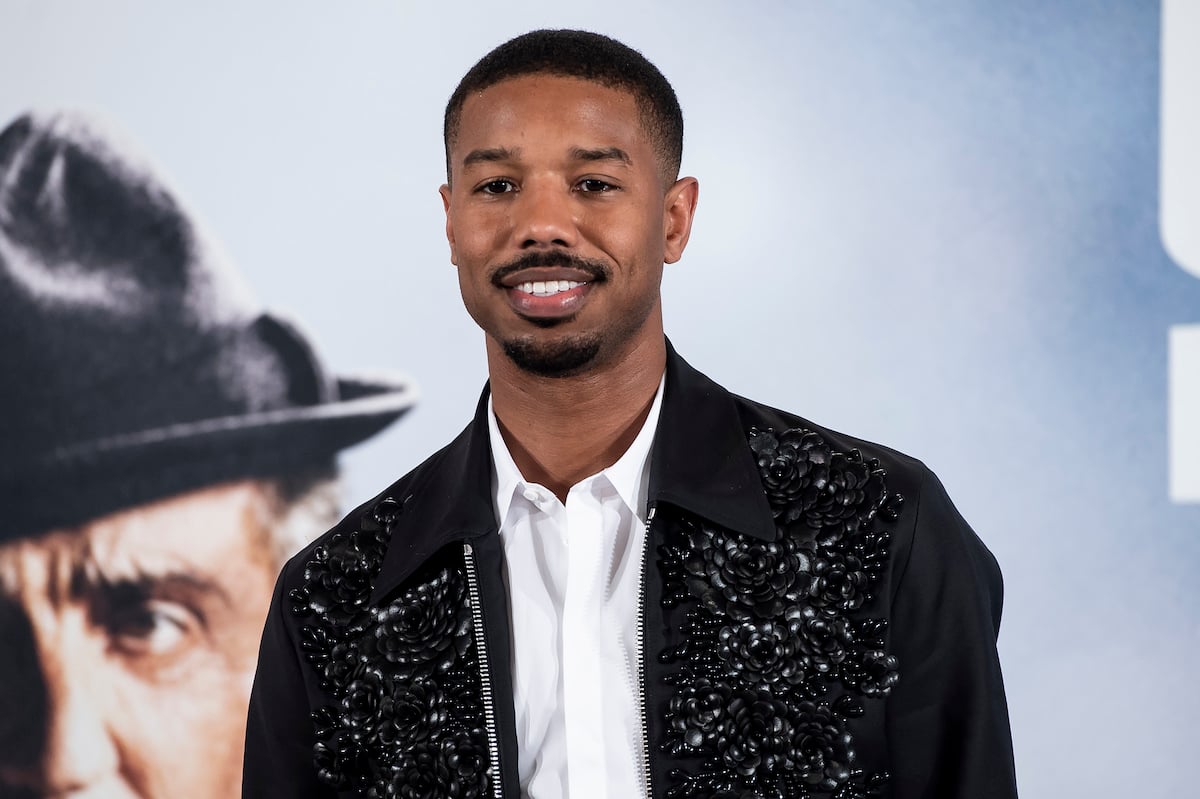 Yass's "Corny-Ass Celebs I've Worked For" TikToks recounts his encounters working with a slew of stars ranging from getting love from the Kardashians at a red carpet event to comedian Nicole Byer who he describes as "fabulous."
Although he's touched on some of his celebrity interactions on TikTok, Showbiz Cheat Sheet wanted additional details on his encounters and Yass was more than happy to spill.
Michael B. Jordan would get pizza delivered to his house for basketball great Michael Jordan
"Every day we would get pizzas delivered to his house for…