Neil Young, Cobie Smulders, Charlize Theron are some of our favorite celebrities born abroad but have now proudly earned the right to be called Americans.
Over the years, the United States has cemented her status as the land of the brave and free, giving a chance to many to pursue and fulfill their dreams.
However, unknown to many, some of our favorite celebrities were also pursuing the "American dream" before they officially became citizens. Below are five foreign-born stars who have got their citizenship.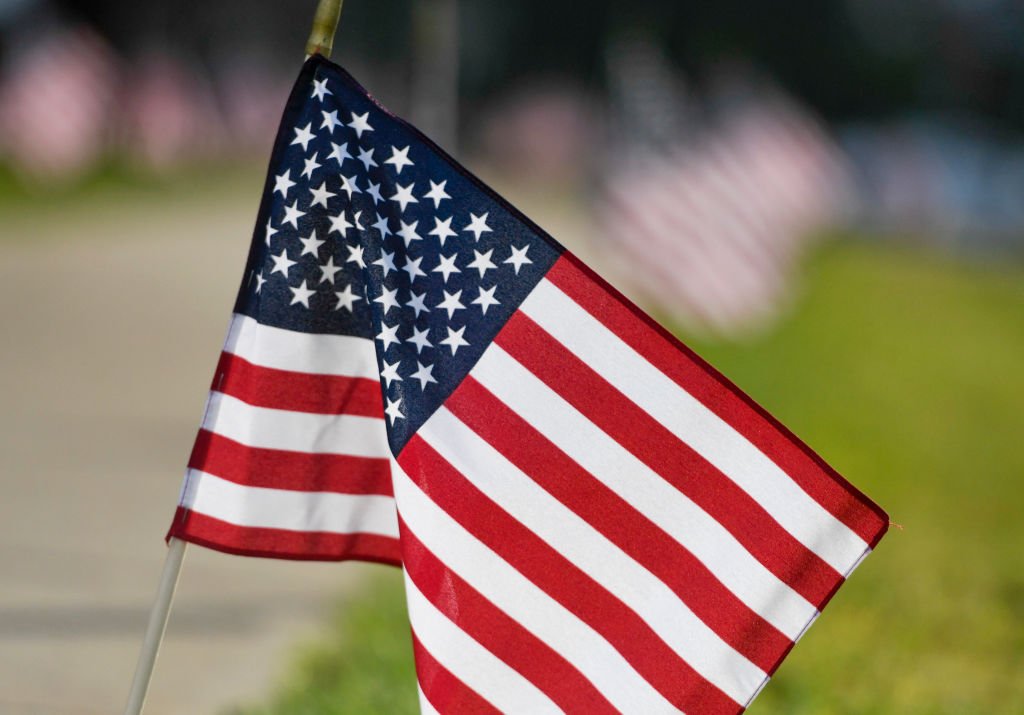 COBIE SMULDERS
The "How I Met Your Mother" star is the latest celebrity to earn dual citizenship status. Smulders, a Canadian-native, took to her Instagram on September 16 to share the great news with her 1.8 million fans. 
Sharing a photo of herself at the federal building with her certificate in hand, the actress explained that she is excited…