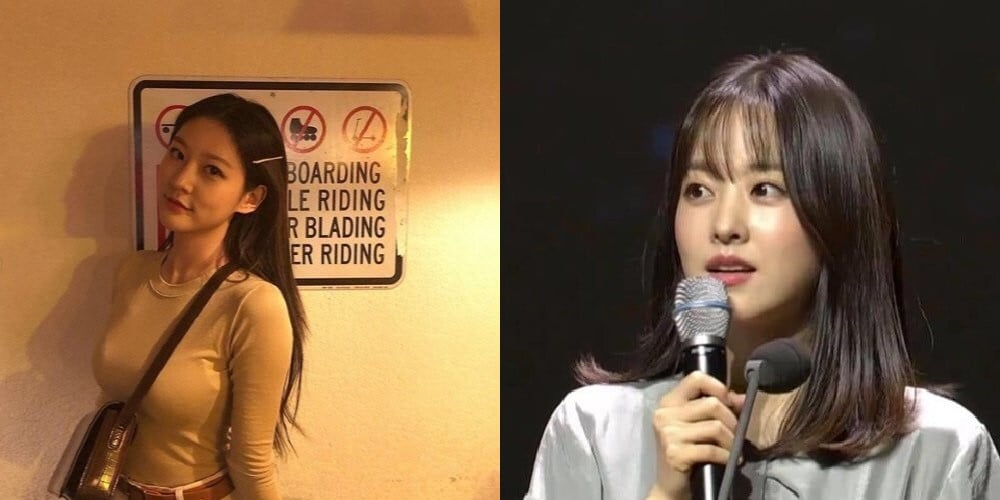 Netizens discussed why it might be better for underage celebrities to stay away from school.
On a popular online community forum, a netizen shared a post entitled 'I understand why underage celebrities don't go to school'. The post, which featured the two actresses Kim Sae Ron and Park Bo Young, discussed how both celebrities were victims of severe bullying at school, immediately after turning famous.
"When she was in school, Kim Sae Ron became a famous actress after filming the movie 'The Man From Nowhere'. When she returned to school, her desk was covered with curse words. Her shoes were stolen from the shoe racks," wrote the netizen.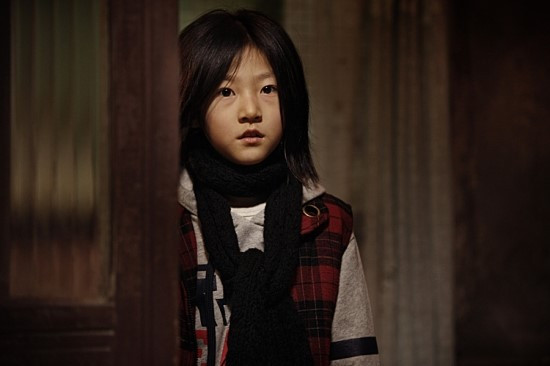 Park Bo Young's debut days as a young actress also reflected a similar case: "When she blew up as a celebrity after the movie 'Scandal Makers', she went back to school and found her desk drawer full of trash."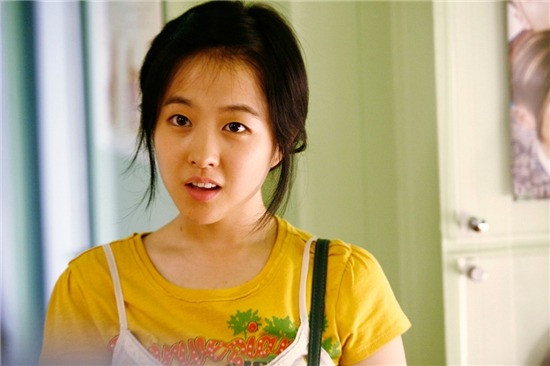 In light of such bullying, the majority of the netizens agreed that it is indeed better for young celebrities to refrain…