The first contestant has been evicted from season 4 of "The Masked Singer." The character Dragon was unmasked during the season premiere on Wednesday night.
"The Masked Singer" returned for its 4th season on Wednesday, September 23, and has already evicted the first contestant. The season premiere saw the introduction of the first six singers out of the 16 contestants, who were put in group A, as they performed for the judges and virtual audience.
The characters in Group A were Giraffe, Sun, Dragon, Popcorn, and Snow Owls—the first duet costume on the show. The night kicked off with an opening performance from Sun, who sang a cover of "Cuz I Love You" by Lizzo.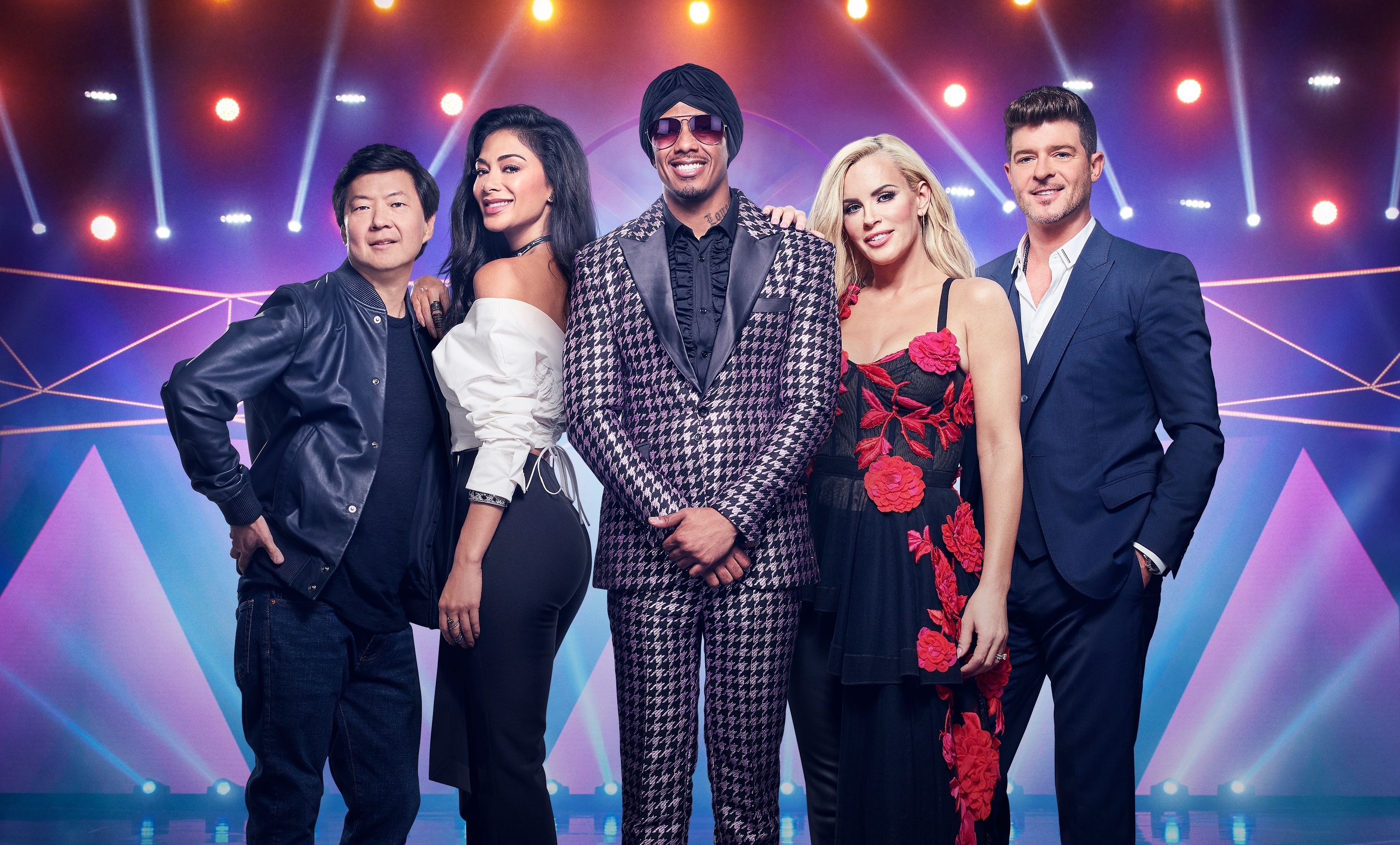 It was followed by Giraffe's rendition of "Let's Get It Started" by Black Eyed Peas and Popcorn's deliverance of "What About Us" by Pink….