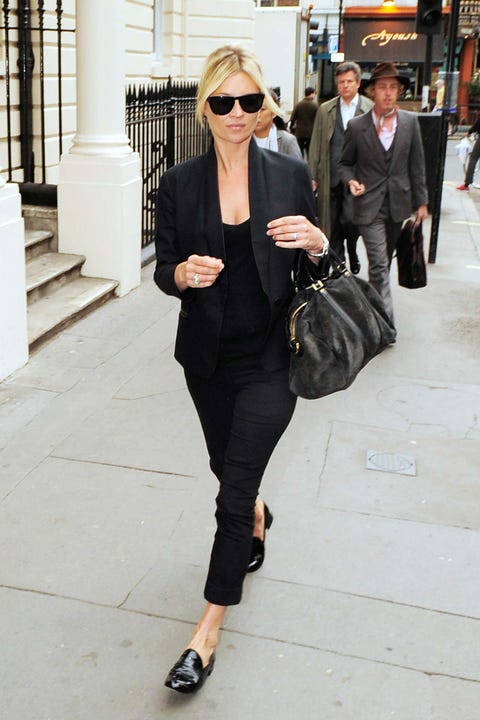 Niki NikolovaGetty Images
With Oxfam's Secondhand September well underway, designer resale site Vestiaire Collective is getting on board the charitable project by launching a very exciting drop of luxury items once owned by the likes of Kate Moss, Naomie Harris, Michaela Cole and Chloe Sevigny.
The designer sale – which features pieces such as Moss' YSL blazer and Cole's Burberry trench coat – will be available to buy from the secondhand site from today. The pieces are all pre-owned and go to supporting Oxfam's Secondhand September campaign, an initiative which encourages consumers to pledge to shop only secondhand for 30 days of more.
SHOP VESTIAIRE'S CELEBRITY SALE
"Over 11 million…