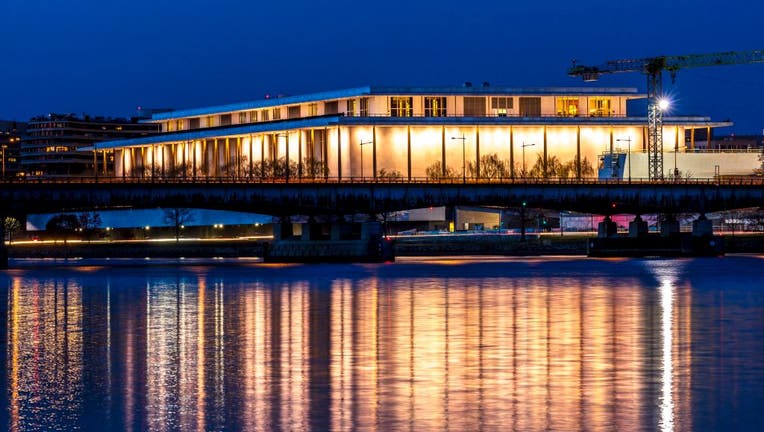 WASHINGTON – D.C. music venues struggling under the restrictions prompted by the novel coronavirus may have a light at the end of the tunnel.
READ MORE: DC enters phase 2 of reopening
On Friday evening, Mayor Muriel Bowser's office announced that a limited number of live entertainment venues will be permitted to hold events.
The six venues included in the move are:
– City Winery
– GALA Hispanic Theatre
– Pearl Street Warehouse
– The Kennedy Center
– The Hamilton
– Union Stage
The venues must submit plans for reopening, and they will be monitored by the District.
READ MORE: DC-area music venues asking lawmakers for financial help during COVID-19 pandemic
The pilot will run through 11:59 p.m. on Friday, Oct. 30.
In addition, outdoor entertainment venues that have already submitted plans to the DC Homeland Security and…