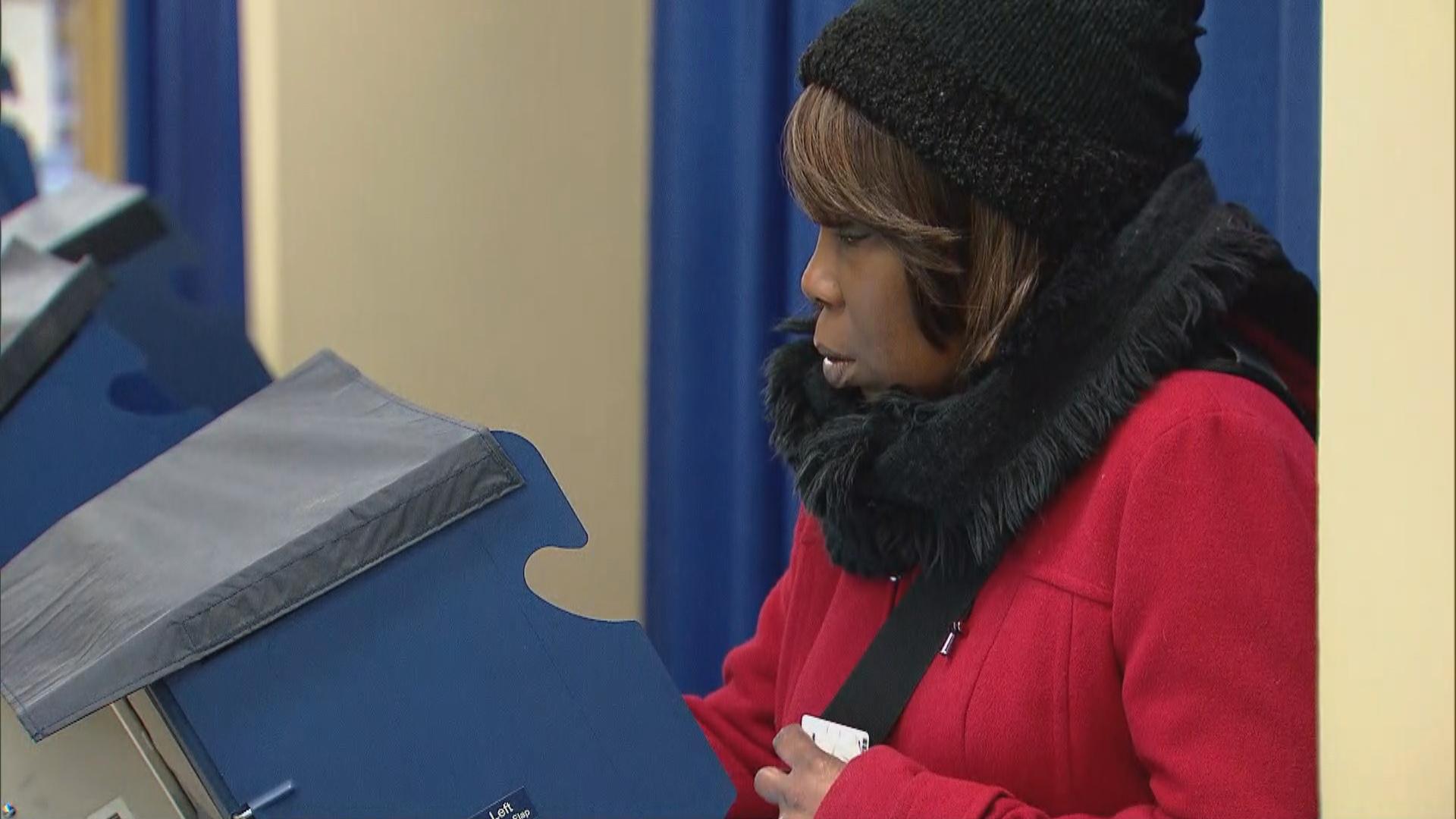 (WTTW News)

Voters are about to go to the polls to choose one candidate for each race on the ballot. But what if they could pick multiple candidates for each race, ranked in order of their preference?
Ranked-choice voting allows for just that, so if your first-choice candidate is unsuccessful, your second choice may fare better. Maine has just voted by referendum to move to ranked-choice voting and will be the first state to use the system in a presidential election. 
While there are bills in the Illinois General Assembly that would bring ranked-choice voting to Illinois, they have yet to be voted on.
Sean Raju, a filmmaker and longtime advocate, says there are a lot of reason to make the switch to ranked-choice voting.
"The first and most important one is that I just believe that it is a more democratic voting system," Raju said. "It ensures that a candidate who has the most support wins instead of the candidate who emerges from a crowded field and just manages to get a…