A GRIP ON SPORTS • Were the Seahawks perfect in Atlanta on Sunday? Are they a finished product? We're you impressed? If you didn't feel comfortable answering yes to all those questions after their 38-25 win over the Falcons, that's OK. There is really only one question you need to answer in the affirmative this morning. Is a road win better than a loss?
•••••••
• Sure it is. Yes, the Hawks' defense showed some of the same issues up front it displayed all last season. And yes, when Russell Wilson had led them to a dominating second-half lead, Pete Carroll and Ken Norton took the pressure off, resulting in a couple of quick Atlanta scores. But despite yielding more passing yard than any NFL team yesterday, Seattle still dominated. On the road. In the early window.
It's something that should be celebrated.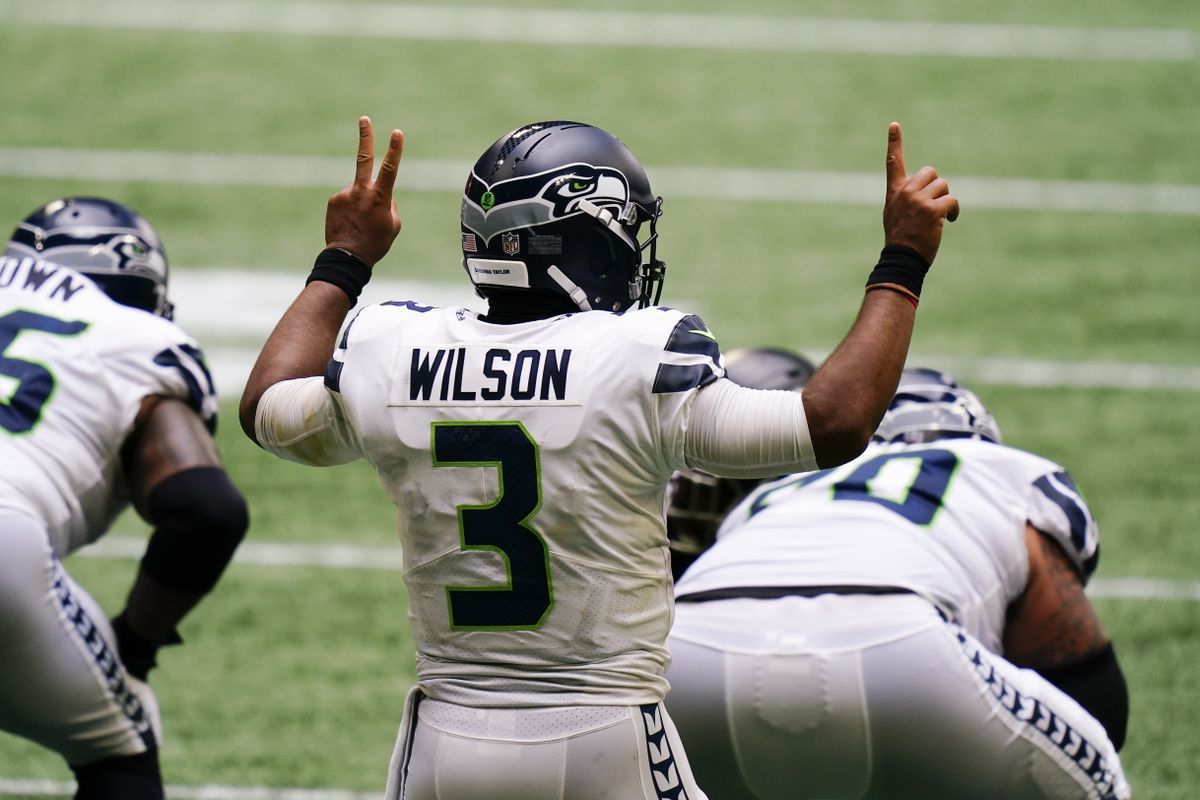 Until this afternoon some time. And then the Seahawks have to get back to work. New England, with its mobile,…