A GRIP ON SPORTS • No matter the sports, a seventh game in a best-of-seven series is fun. At least a week's worth of work coming down to three or four hours. In baseball, however, one person can make all the difference. As it did again last night.
•••••••
• Baseball and hockey have one thing in common. A hot goaltender and a hot starting pitcher usually is the difference in a game seven. Sure, in baseball, no one ever says the starter is "standing on their head" as they do in hockey, but the result is the same. Shut down the opponent early, give your team a chance to build a lead and hold on.
Just like Tampa, behind Charlie Morton, did last night. And either Atlanta or Los Angeles will try to do this evening.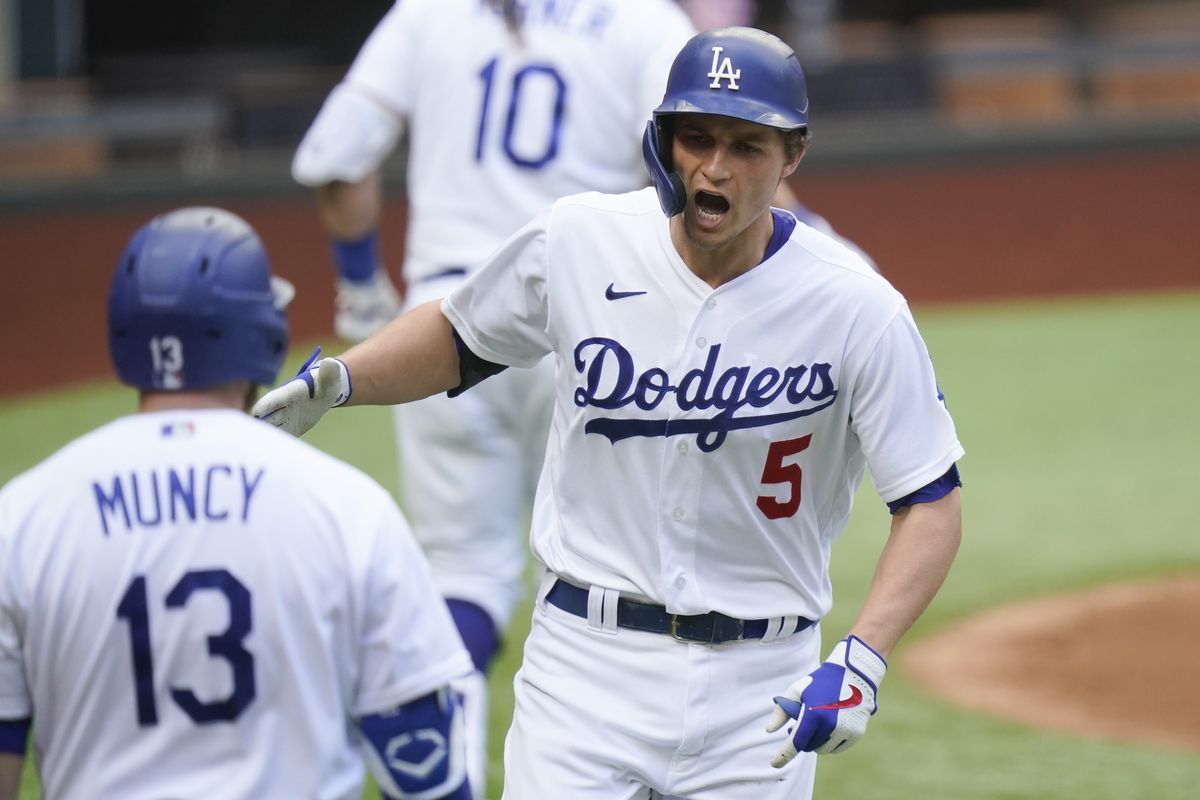 Morton? Isn't he the guy who owns that steak place? No. He's the guy who owned the Astros on Saturday night, at least into the sixth inning. And, for that, America is extremely grateful. While Morton was…